Carlos Eduardo Morais, Nimest's Executive Director, attended to the Bolsa de Turismo de Lisboa. During the event, he met with representatives of City Halls, Turismo Portugal and several companies, in order to close partnerships and deals for future projects.

The 30th edition of BTL – Lisbon Tourism Exchange took place from February 28 to March 4 at the Lisbon International Fair (FIL) in Lisbon. One of the novelties is the BTL LAB space dedicated to innovation and BTL Tech, BTL Startup, and BTL Talks.
In this edition of BTL more than 1,300 entities and companies, 1,500 foreign professionals, were expected, being there will be 400 'Hosted Buyers' from 39 countries and 3,000 meetings scheduled.
The event was attended by travel agents and tour operators, hotels, transport, rural tourism units and regional tourism entities.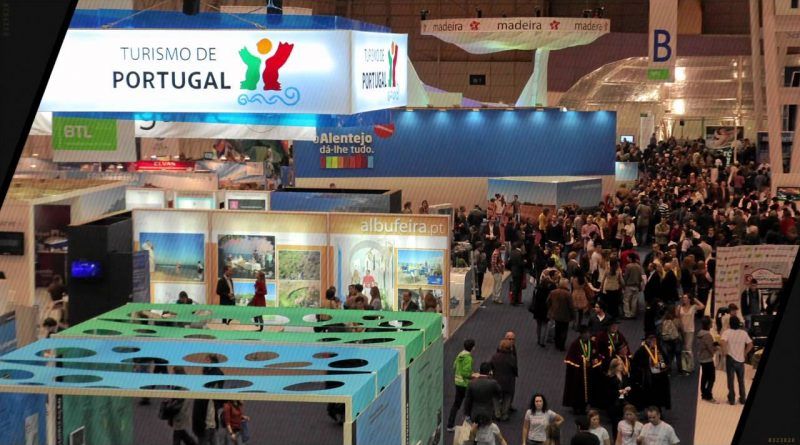 In addition to all national tourism entities and more than 50 municipalities, international destinations like Angola, Bulgaria, Namibia, Russia and Uruguay are part of the new bets.
Morocco was the guest country, not only because of its importance as a world tourist destination, but also because it was visited by 80,000 Portuguese in 2017.
The Central Region of Portugal, the national destination invited, also had a prominent participation in the event, after being flogged last year by the fires.